As the weather warms up and flowers start to bloom, it's time to start thinking about updating your hair for the new season. Whether you want to try something new or just freshen up your current look, there are plenty of spring hair trends to choose from in 2023. Here are six of the hottest trends to inspire you!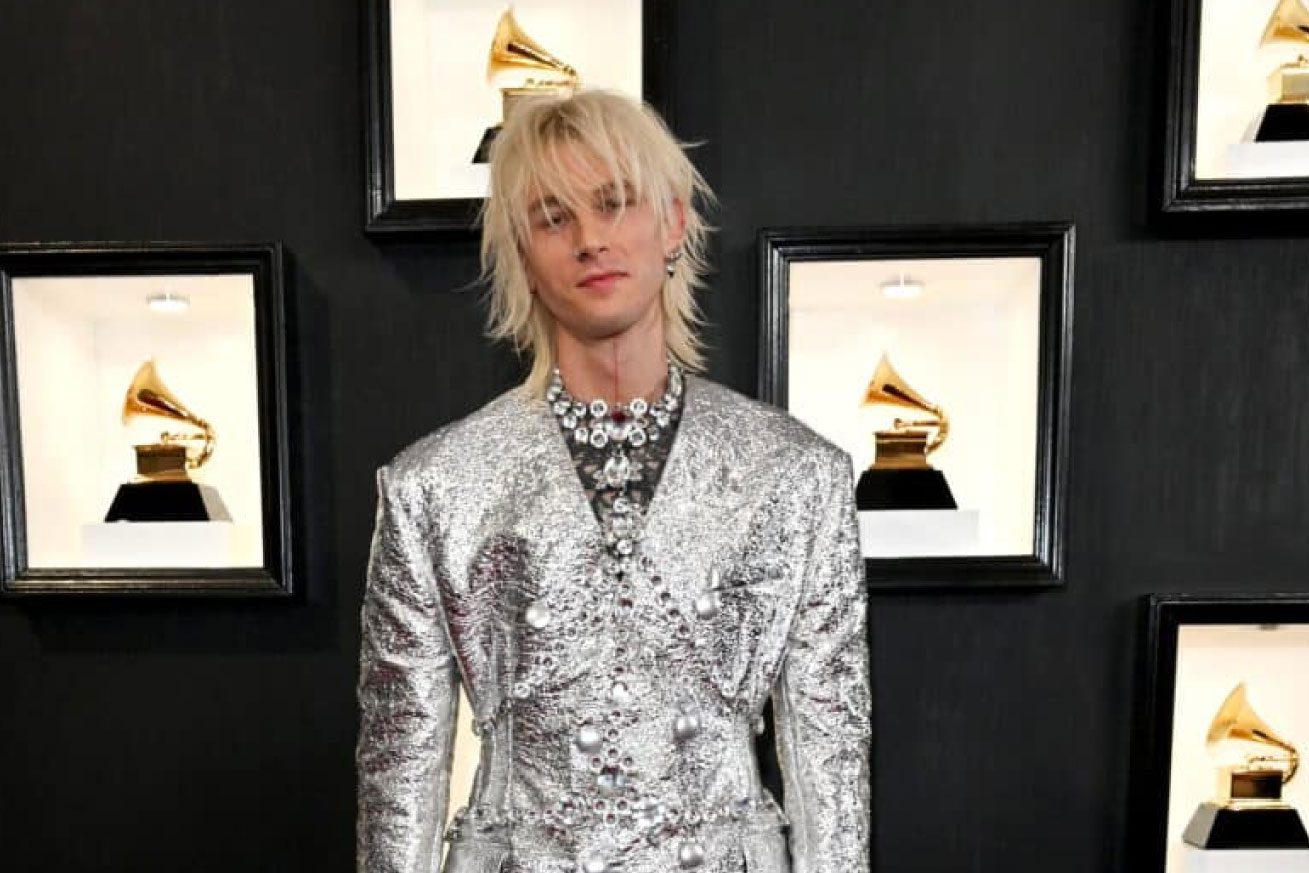 Bold Colors
Spring is the perfect time to experiment with new hair colors, and bold, bright hues are on trend for 2023.
From vibrant blues and pinks to pastel purples and yellows, there are plenty of options to choose from. If you're not ready to commit to a full head of bold color, you can use hair fibers to create highlights or lowlights without committing to a permanent dye job.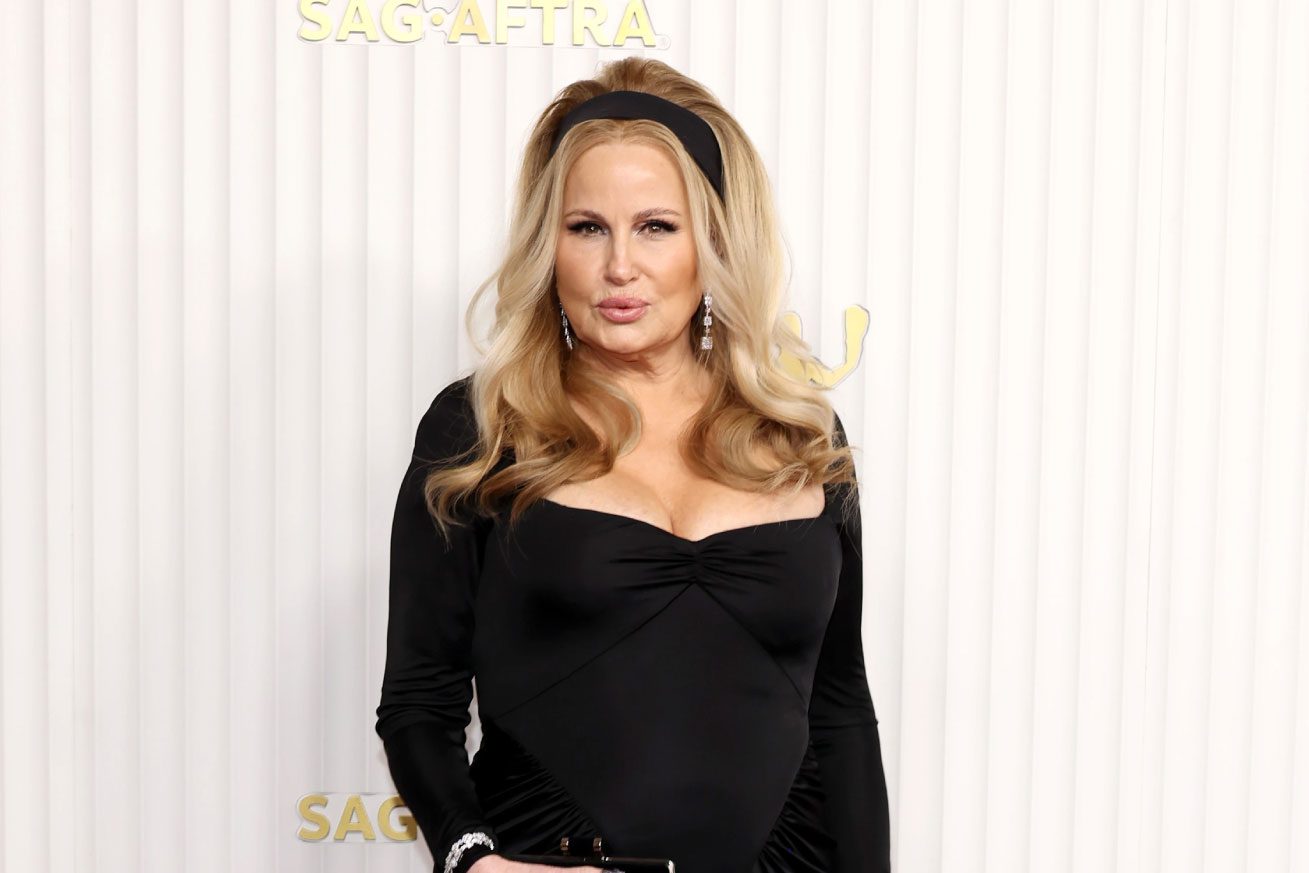 Headbands
Believe it or not, headbands are back! As celebrity hair stylist Jessica Elbaum points out, a luxury hair accessory can pair flawlessly with your outfit to still give you that designer edge.
From sleek, minimalist designs to embellished and oversized styles, there's a headband for every occasion. Also, they're PERFECT for keeping your hair out of your face on a windy day.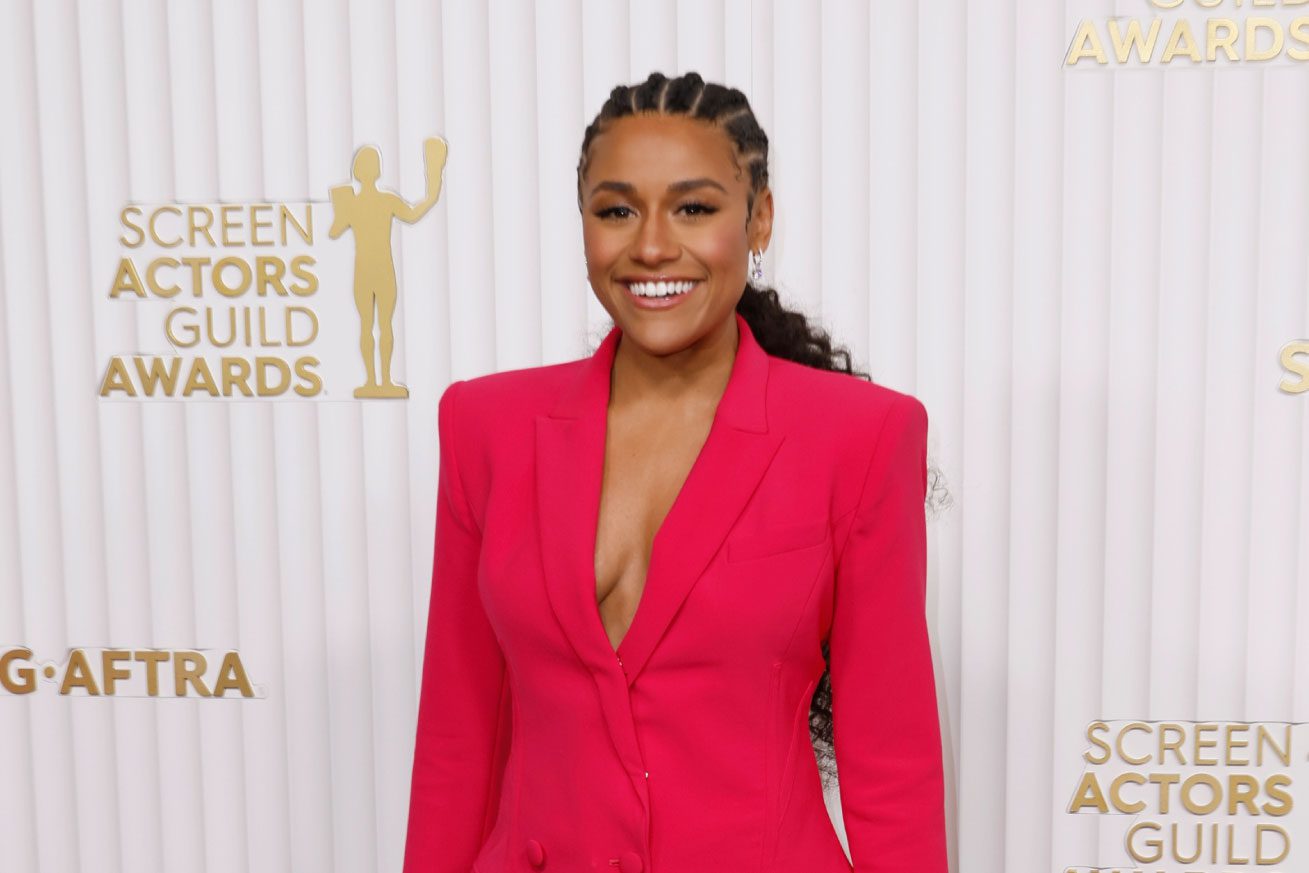 Braids
Braids are always in style, but they're particularly popular for spring 2023. From simple braids to more intricate styles, there are endless ways to incorporate braids into your routine. Ready to try a new hairstyle?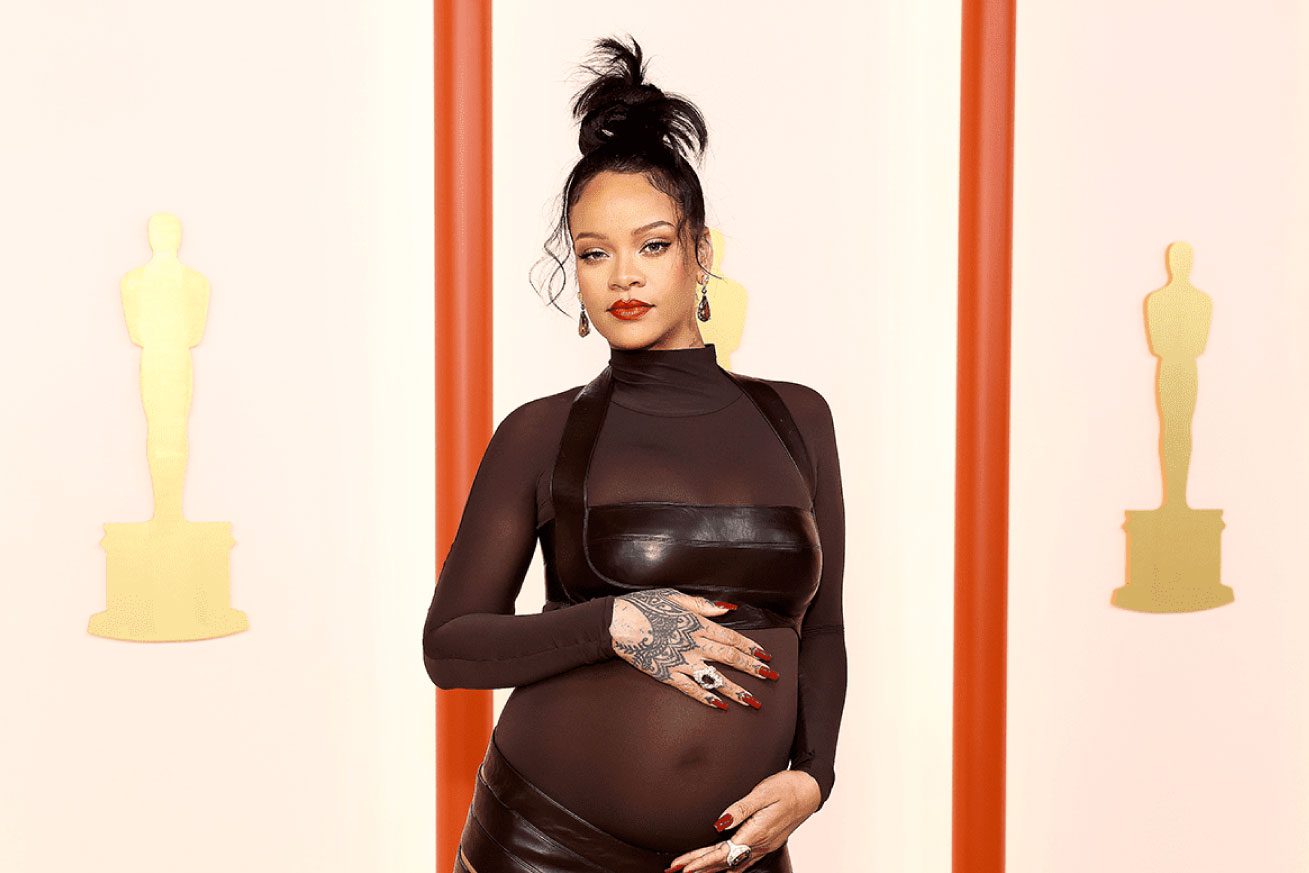 Messy Updos
Looking for low-maintenance looks? Messy updos are the stylish option for any hair type and trend that's picking up this year. Whether you opt for a messy bun, a loose chignon, or a tousled topknot, the key is to keep it relaxed and undone.
If you want to try a messy updo but don't have enough hair to create the look, you can use hair fibers to add volume and texture to your hair.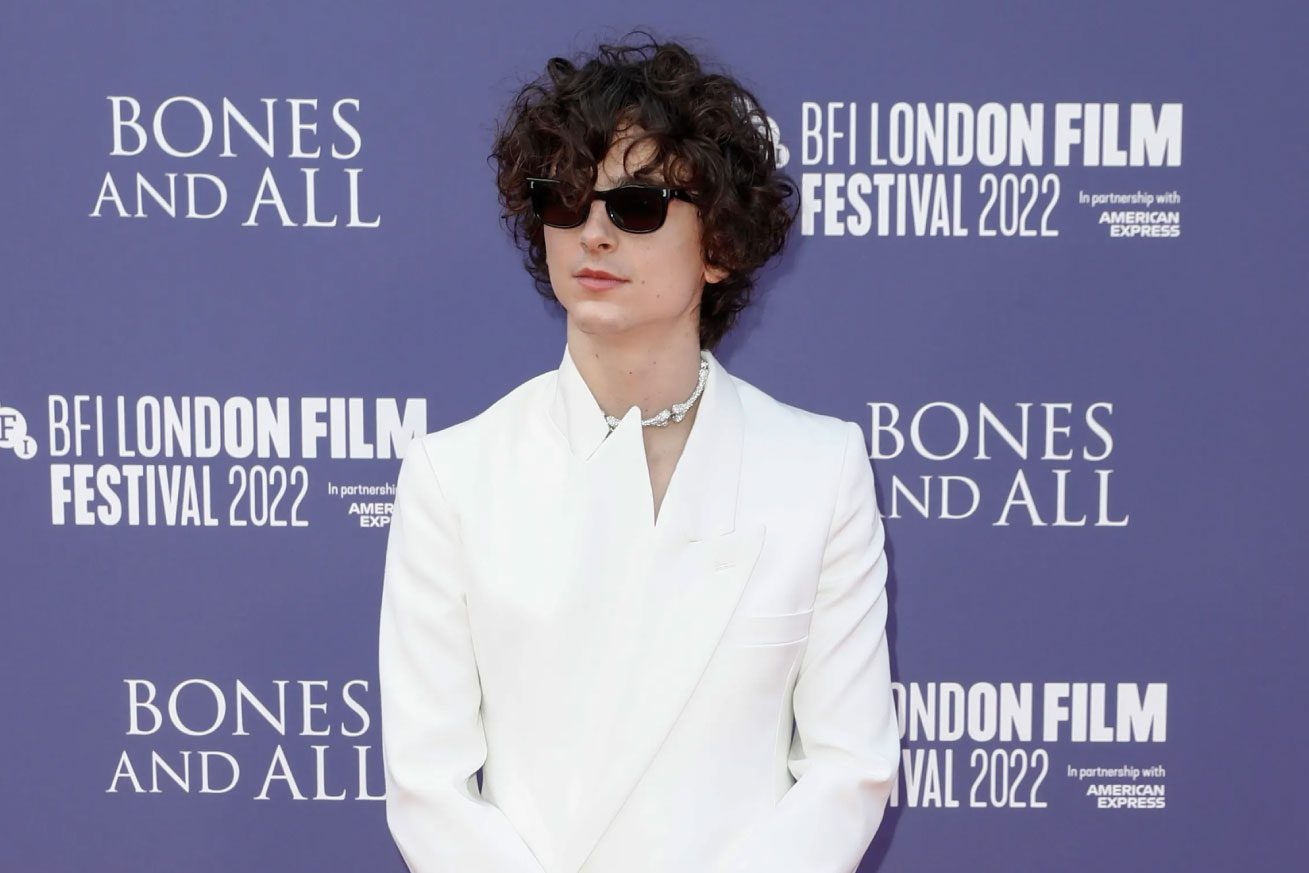 Natural Texture
Finally, one of the biggest spring hair trends is embracing your natural hair texture. This means letting your curls, waves, or even your straight hair do its thing without too much manipulation.
The key is to enhance your natural texture with the right products and styling techniques. 
You might be interested: Hairstyles for Thinning Hair

Cut Wolf Hair
One of the most popular spring hair trends is the "cut wolf" hair, which features layers of varying lengths to create a shaggy and textured look.
Did you know the wolf cut references two legends in hair history: the shag haircut of the '70s and the layered mullet of the '80s? This style is perfect for anyone who wants more volume.
It can be easily styled with some texturizing spray or hair fibers to enhance the messy, undone look. Want to spice it up? Add curtain bangs to the mix! 
The ally you were looking for…
When it comes to styling your hair for the spring 2023 trends, hair fibers can be a useful tool.
These tiny fibers are made of natural keratin that mimic the look and feel of real hair. They can be used to add volume and thickness to fine or thinning hair and enhance all of these trends. 
Whether you choose to embrace your natural texture, experiment with bold colors, try a new accessory, or play with braids and updos, there's something for everyone this season. So, go ahead and have some fun with these spring hair trends!