Ever wondered, "How do they do it?" when witnessing those red carpet flawless looks? Celebrities often rely on a little extra help to achieve that picture-perfect image…. This is one of their well-kept secrets: Hair Fibers, a revolutionary solution that enhances hair volume and hair thickness. 
Read on to discover some of the famous celebrities who have openly embraced this game-changing beauty hack…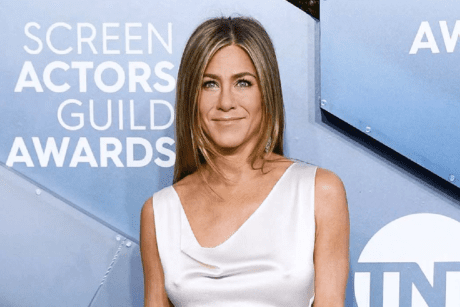 Jennifer Aniston:
Known for her iconic hairstyles, Jennifer Aniston is one of the Hollywood stars who has embraced the power of hair fibers on her personal care routine. The actress has been open about her struggles with thinning hair and hair loss, and she credits hair fibers for transforming her signature locks into a voluminous, flawless masterpiece that radiates confidence.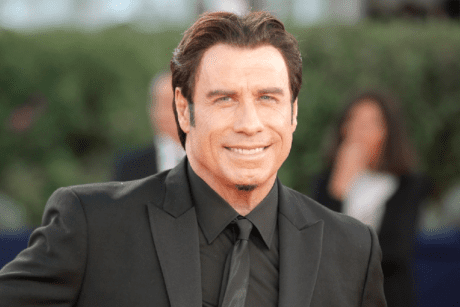 John Travolta:
Renowned for his charisma and smooth dance moves, John Travolta has also joined the ranks of celebrities who rely on hair fibers. The actor has been in the spotlight several times for rumored hair transplant procedures due to the transformation of his hair over the decades. But here's the deal… the discreet application of hair fibers is one of his secrets to this thick and vibrant appearance!
Khloé Kardashian:
The Kardashian-Jenner clan is synonymous to glamour, and Khloé Kardashian is no exception. Known for her stunning transformations, Khloé has admitted to using hair fibers to create the illusion of fuller hair. By strategically applying hair fibers to thinning areas, she enhances her natural hair and achieves a flawless, camera-ready look that has her fans going WOW!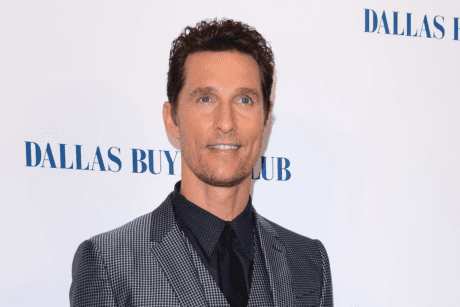 Matthew McConaughey:
Matthew McConaughey is not only a talented actor but also a trendsetter. He has discovered the secret weapon of hair fibers for men to tackle any hair thinning concerns. With the application of these fibers, the actor achieves a head of hair that radiates confidence, vitality, and an effortlessly groomed look. 
Understanding Hair Fibers
Now that you know hair fibers play a significant role in achieving flawless looks, here's how they work! These microscopic, keratin-based particles mimic the appearance of natural hair, adding volume, thickness, and coverage to thinning areas. Available in a range of colors to match various hair shades, the best hair fibers are those that seamlessly blend with your hair, resulting in a natural but enhanced look.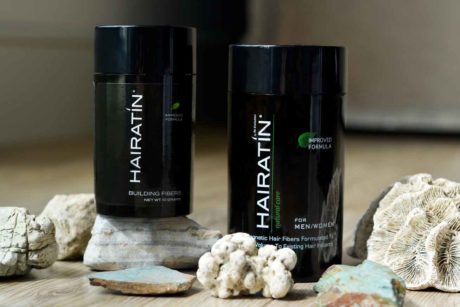 You might also like: WHAT ARE HAIR FIBERS AND HOW TO GET THE MOST OUT OF THEM?
Ready for those Flawless Looks?
Hair fibers have become a staple in the arsenal of many famous personalities, enabling them to create the illusion of thick, voluminous hair. Whether you're attending a special event or simply want to boost your confidence, hair fibers offer a transformative solution for achieving enviable locks that will leave everyone wondering, "How do THEY do it?