For those of you looking to shave off a few years from your look, a fresh hairstyle is a great option: it's non-invasive, affordable and reversible. But, which hairstyle would do the magic? According to experts, here are the haircuts that will make you look younger. Always.

A WELL – DEFINED CUT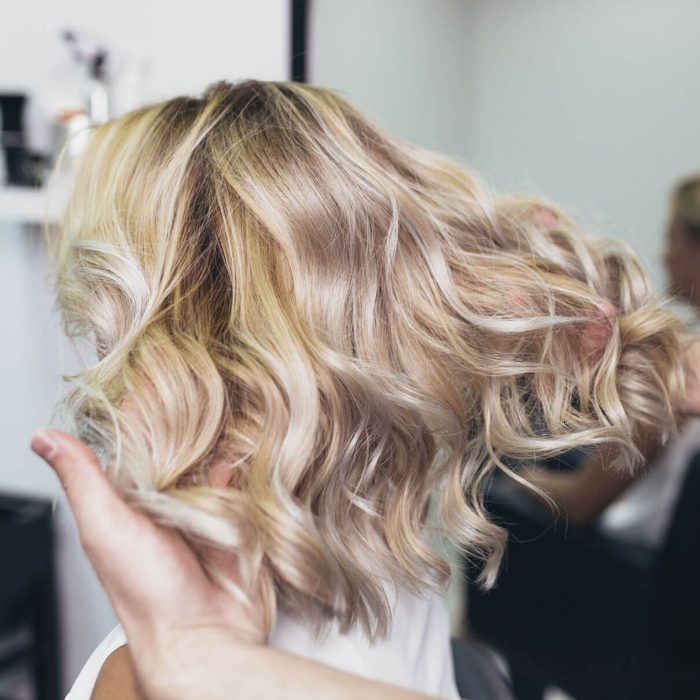 If you're not used to it, having layers incorporated into your haircut can be intimidating. But we're here to tell you: layers are your friend. Don't fear them and go ahead and ask your stylist for choppy layers in order to look younger.
Square, chunky layers are best. Experts have revealed that this look is particularly great for women with thinning hair as the chunky layers will work to provide some coverage. Just avoid cutting layers that are either too short on the sides or too long in the back because that style might look "dated".

READ:  6 Common causes of hair loss in your 20's and 30's

SOFT BANGS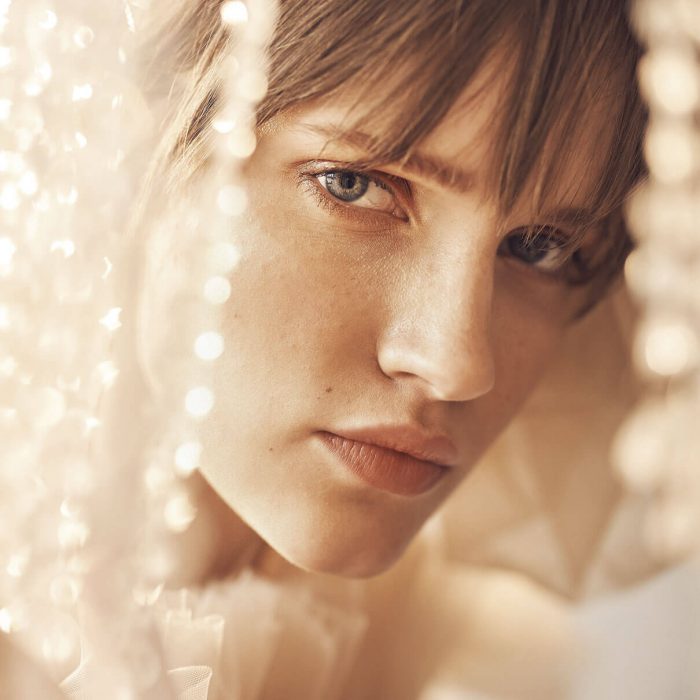 Bangs have become increasingly popular, after all, it helps cover the forehead, masking those fine lines, and are a lot cheaper that Botox!!
Wispy and soft bangs are the way to go. You'll want to have them cut long enough so that you can push them off to the sides. Sweeping them to the side draws attention to the outsides of your cheekbones, visually widening the face and creating the illusion of youthful fullness.

LOSE THE LENGTH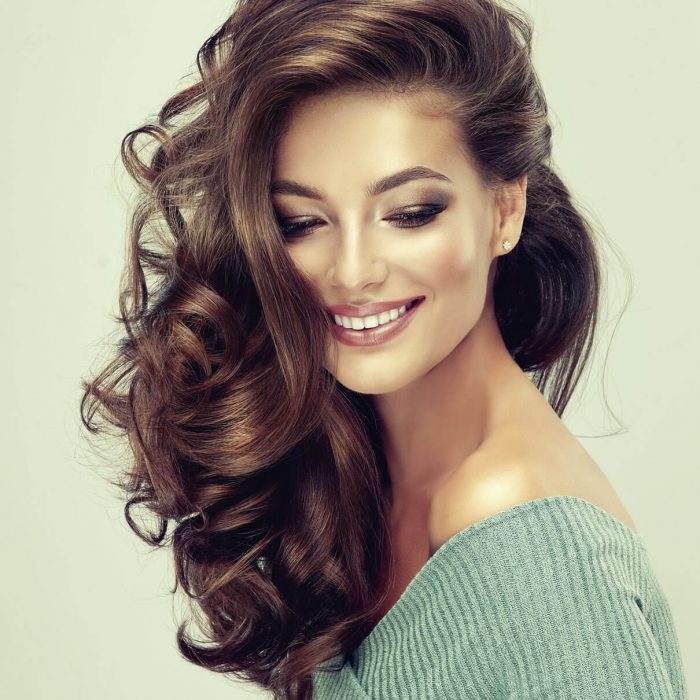 If you've been growing your hair out in the hopes of it making you look youthful, it can actually do the opposite.
A lot of women seem to think that haircuts that will make you look younger include long, everlasting locks, cause it reminds them of their school days, but actually it may start to drag you down, looking heavy. Instead of letting your locks do their own thing, a "choppy, textured" cut is a much better bet. And with a shorter haircut, just think of all the time you'll save by not having to blow-dry your incredibly long mane.

FRAME THAT FACE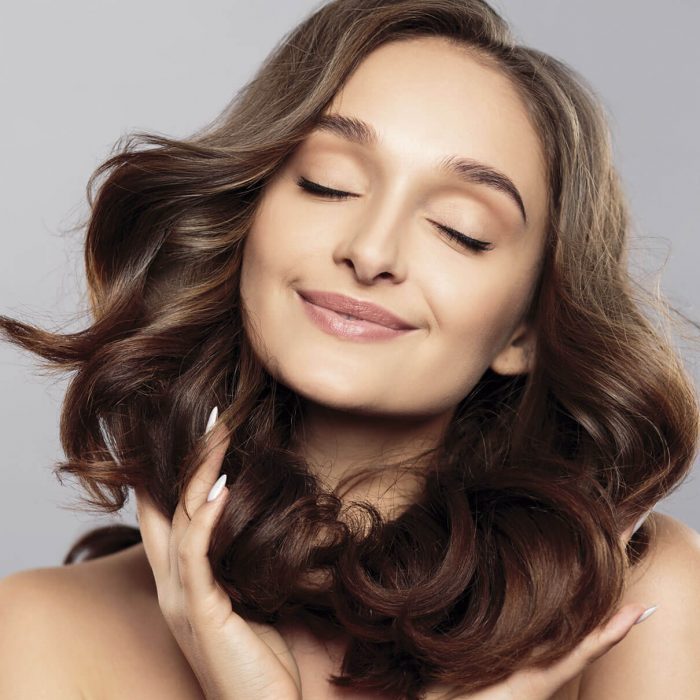 If you're not ready to part with your long hair, that's ok too. Delicate layers will prevent your hair from looking weighed down. Ask your stylists for "face-framing pieces". Which cut you choose really depends on your hair type. If you have thick hair, you'll want those framing pieces to begin at your cheek before graduating into long layers. If your hair is more on the thinner side, the pieces that frame your face should begin no higher than chin-length.
While choppy layers are great, you don't want a "cut straight across" near your face as it will create a mushroom-like look. You also want to make sure your hair isn't too long; just past the collar is the sweet spot.

KEEP THOSE CURLS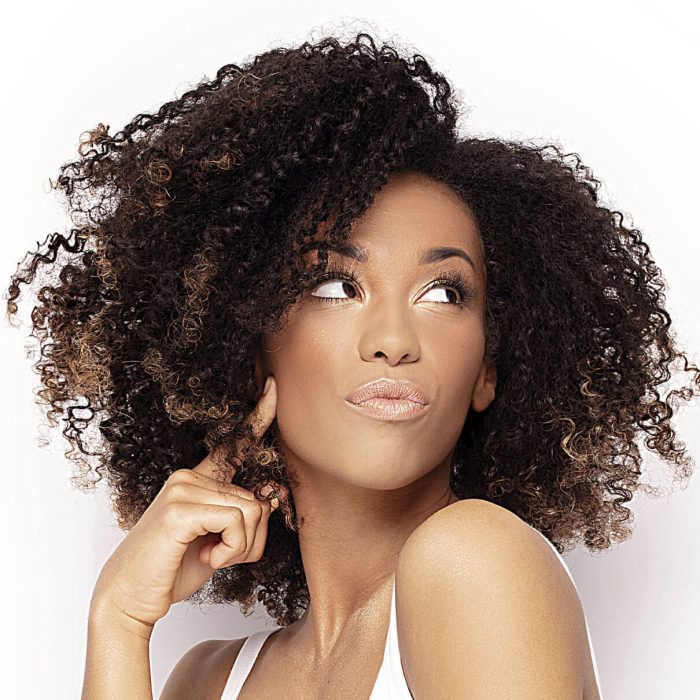 Keep those curls if you have curly hair. A rounded shoulder-length cut is always safely advised. And you don't have to have super tight ringlets. This length accentuates all face types and works well with waves, curls and/or coils.
Believe it or not, this style will even work with bangs, and don't even worry about blow-drying or dragging those forward-facing curls through your flat iron. If you're in need of curly hair inspo for more mature faces, Oprah Winfrey knows a thing or two about how pull off the flattering curled style.

STAY CLASSIC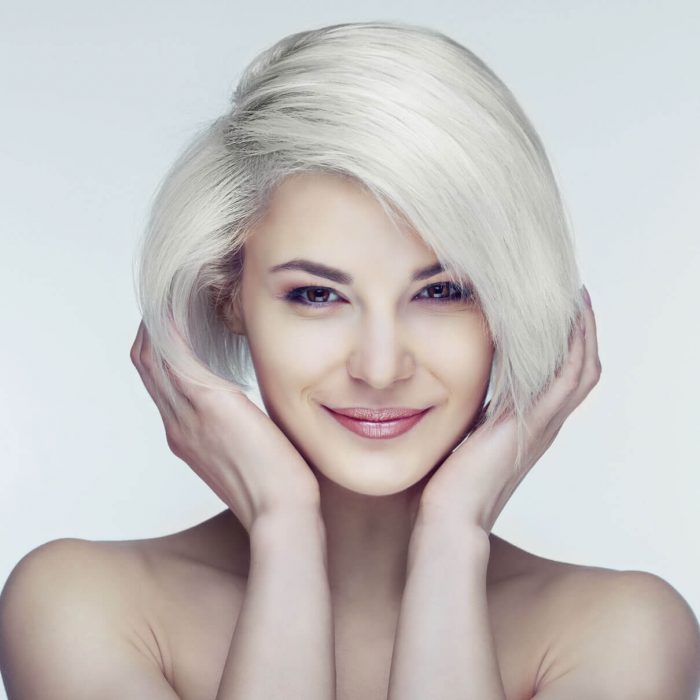 Whether you're 10 or 80, you can't go wrong with a classic bob. Still, you'll need to pick a bob that accentuates your features.
You should ask your stylist for an angle, or inverted bob. One that is longer in the front and gradually gets shorter as it moves back to create the "illusion of lifted cheekbones and higher jaw."

READ:  Thinning Hair and Hair Loss in Women

A PLAYFUL LOB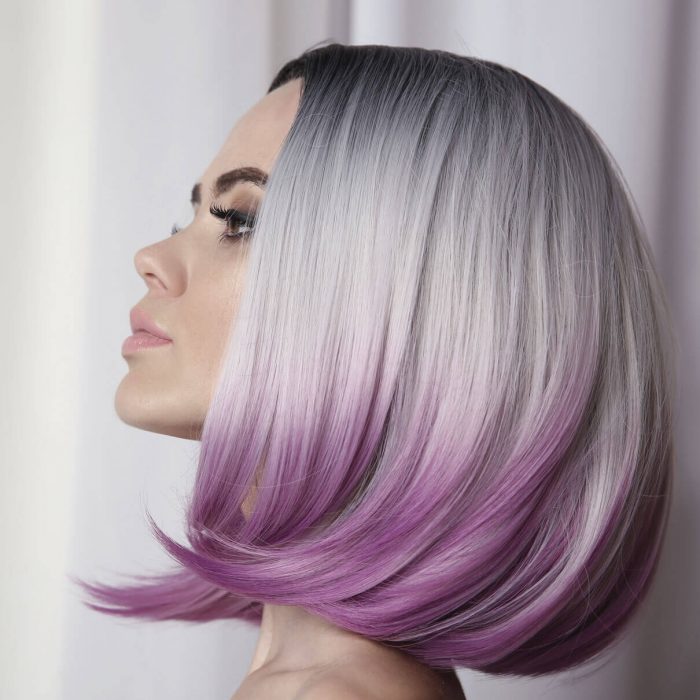 If you're not feeling the chin-length bob, why not go for its equally stunning cousin: the lob, which is basically a long bob. A sleek bob looks great on younger women, and lobs, with tons of texture, on mature women.
Delicate, textured lobs look great not only on older women but on women of every age. Plus, you won't have to worry about this hairstyle looking dated. Ever!

SHORT AND BOLD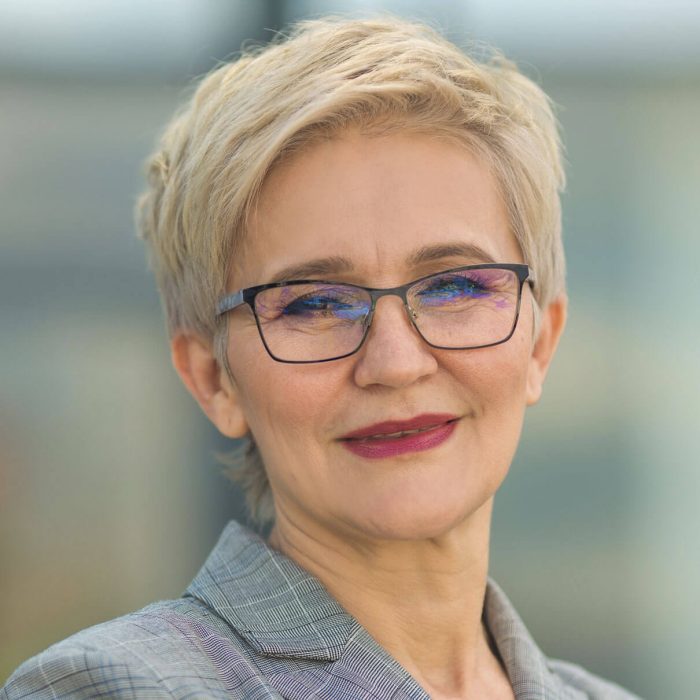 Short cuts with lots of texture can work wonderfully on older women. It's one of those haircuts that will make you look younger, and modern.
Cut one side shorter than the rest to give the hair a nice, slim shape.

If you want to go even shorter, go for it! It's a haircut that says strength, confidence, and fun.