We all hate those "Bad Hair Days" when your hair feels and looks sad and lifeless. Excess use of heating tools, chemicals, gels and even tap water can make your strands go limp. The buildup of oils, styling products or the residue of your regular shampoo can make your freshly washed hair seem heavy and unworthy of a starring role in a shampoo commercial. But there is a solution. A way to give volume to hair again: a good Clarifying Shampoo.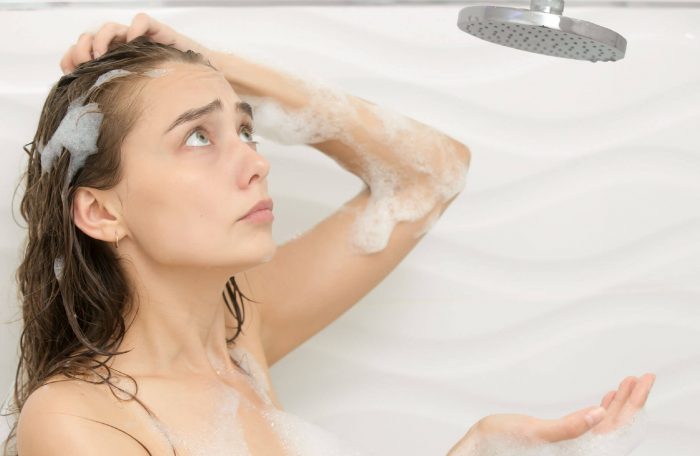 But what is a clarifying shampoo? It's like a shampoo on steroids, it's an anti-residue shampoo that cuts through product build ups and oils on the scalp and hair strands. Leaving it extra clean and restoring volume to hair. Think of your skin, it accumulates dead skin, oils and dirt that cannot be removed by your regular cleanser but by exfoliation.
The same thing happens on your hair and scalp, so you can call this shampoo a hair and scalp "exfoliant". If you have ever done keratin or salon relaxer you've probably had one used on you prior to the treatment as it will work much better on squeaky clean hair.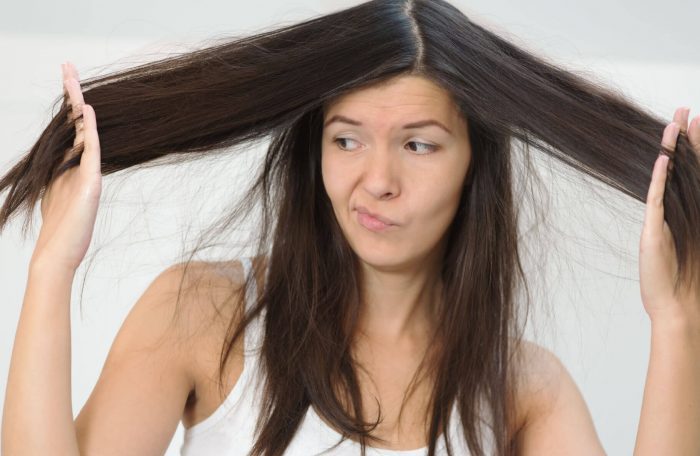 This type of shampoo is very popular among swimmers to fight off chlorine but can and should be used by everyone. "These shampoos can be used by anyone, especially if you feel your hair is not cooperating or if it seems a bit lifeless. Those are signs of product buildup," says hairstylist Paul Labrecque of Paul Labrecque Salon and Spa. "Think of clarifying your hair as preparing your canvas for something new."
Also read: Fix that Patchy Beard
Now, everything comes with a downside. If used excessively, a clarifying shampoo can strip away your natural oils, which keep your hair shiny and your scalp moisturized. We recommend using it no more than 2 times a month to make your favorite shampoo work better, and to always follow it up with a good conditioner.
Think of it as your biweekly clarifying session. Start by focusing the shampoo at the roots where buildups tend to be worst. Give yourself a scalp massage progressively spreading the shampoo through the length of your hair as you go. Rinse, then follow up with conditioner, or, even better, a hair mask to restore all of that lost moisture and up your shine game.
Also read: Blaming Menopause for Thinning Hair?

Fortunately, finding a clarifying shampoo that restores volume to hair is easy: