For Men
Aging Hair Signs?
Hair changes with Age just like the rest of the body; Yes, it turns old, it transforms your appearance and it give away your age. Know that you are not alone and that you can suffer from the aging hair signs whether you are in your 20's or in your 50's. As Hair follicles get smaller, hair becomes thinner and or falls, sebum production declines, and some people lose pigment cells and go gray.
IS YOUR HAIR THINNING AT THE TOP?
You might have lost some hair but not all of it. This stage is ideal for Hair Fibers to thicken the hair you still have and give you the appearance of fuller hair instantly.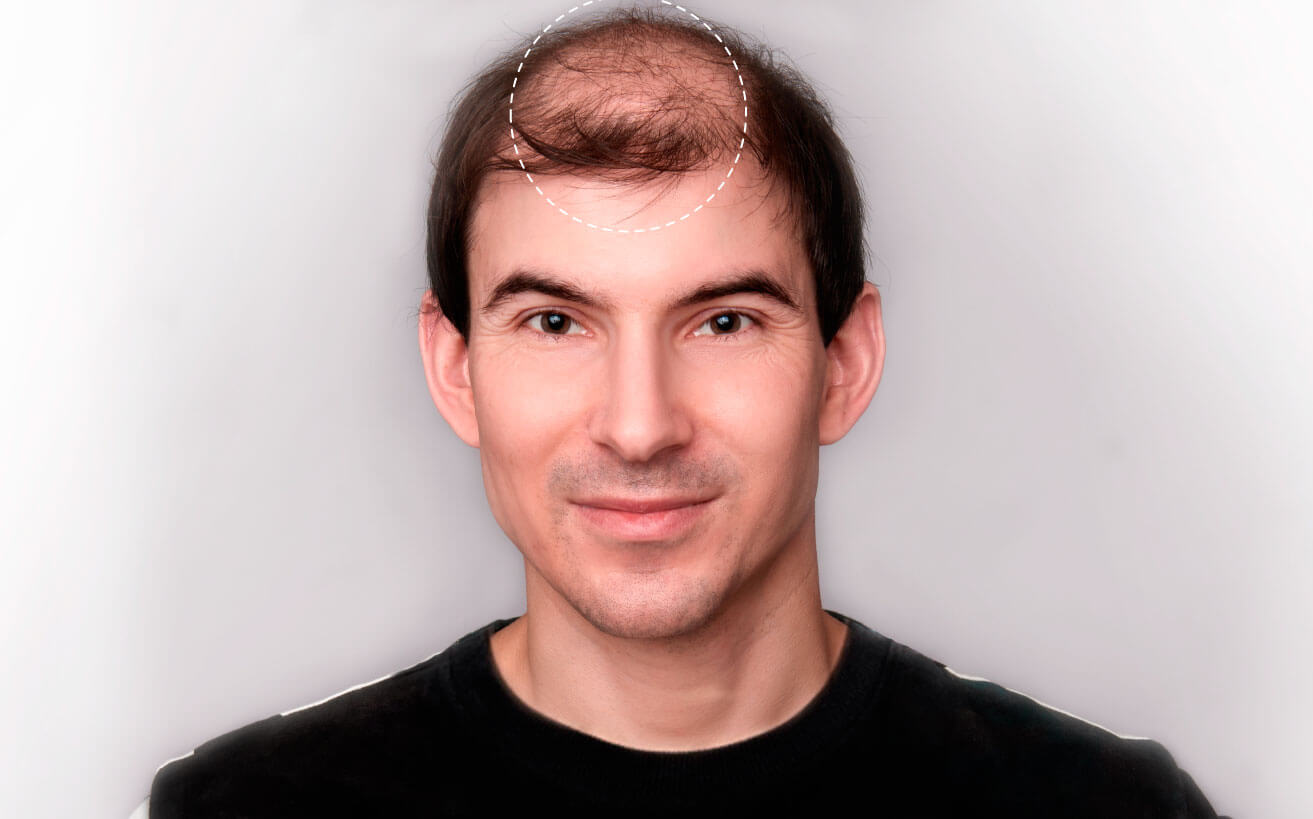 SUFFERING FROM MALE PATTERN BALDNESS?
If your hair loss begins at the temples or the crown of your head you may have Male Pattern Baldness. There is no cure, but there are many ways to control it and conceal it.
Hair loss in men can start at a very young age and affect your total appearance. Know there are great options to treat and conceal hair loss effectively.
Gray & Beard Concealer
Brush Out your roots and grays in seconds
Hairatin Grays and roots concealer is a revolutionary way to darken partially or totally unwanted grays without dying. You can now choose your shade of Gray.
Uneven or Patchy Beard?
A common problem that many men are plagued with is a beard that grows in patchy and uneven. You can now conceal those spots by creating the illusion of more hair to turn your facial hair fuller instantly.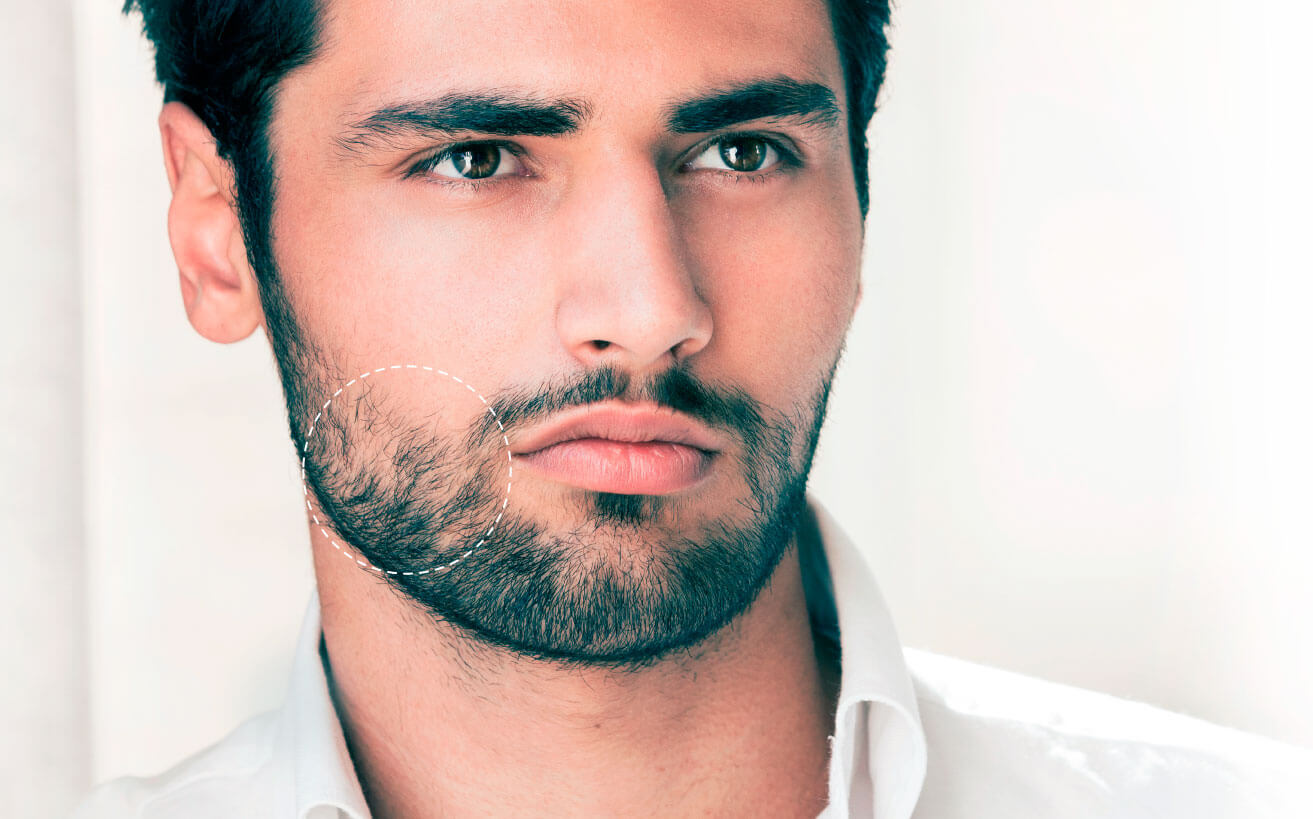 Grays on Head or Beard?
There is gray and there is white looking beard. Turn gray those white spots to even up your tone, or turn them totally dark. Choose your style.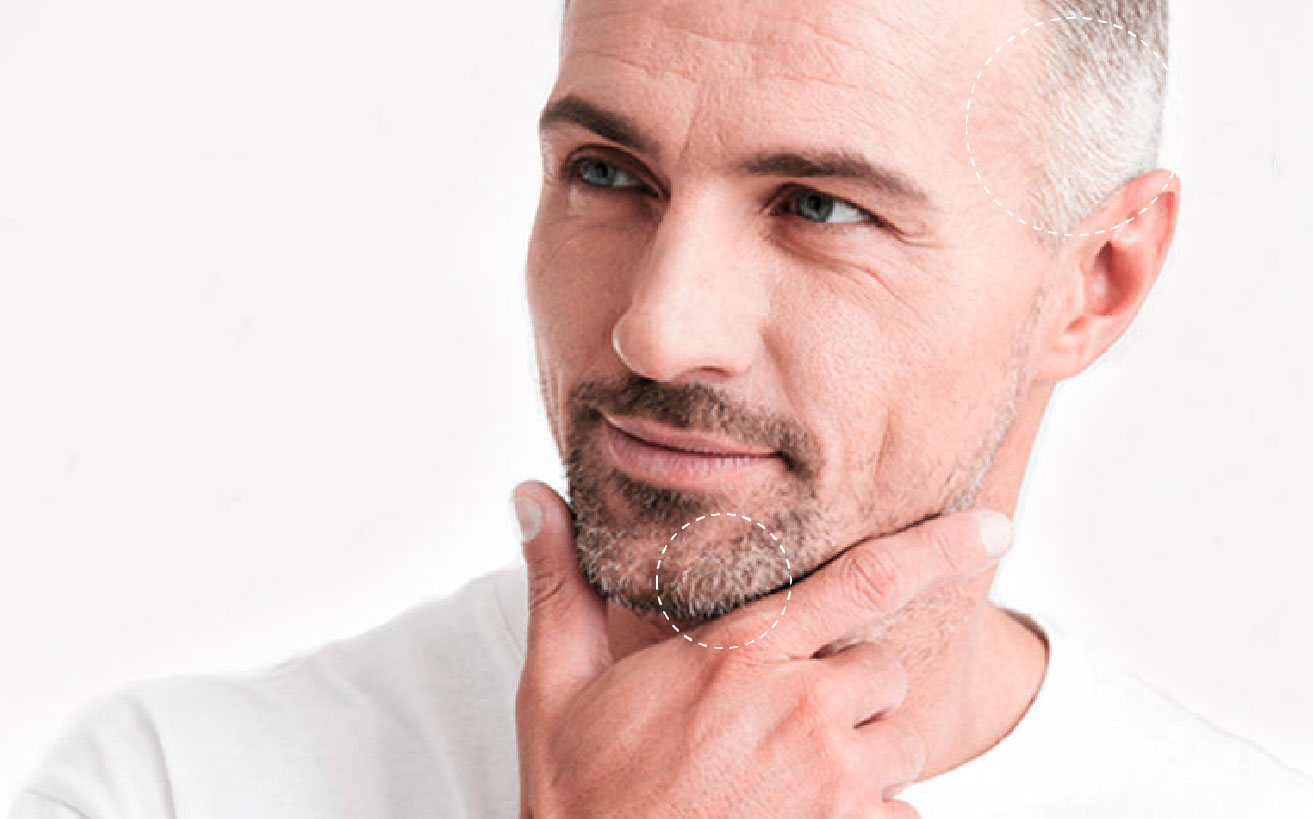 Clarifying Shampoo & Treatment
Deep cleaning for your hair and scalp
Is your Hair looking lifeless, heavy, without volume or density? Hairatin Clarifying shampoo will deep clean your hair and remove those build-ups to enhance the vitality and thickness of your hair.