For Women
Aging Hair Signs?
Hair, just like everything else, ages with time. Hard to accept but it turns old and changes our appearance drastically. As Hair Follicles get smaller and cells looses pigment, Thinning hair, hair loss, grays, thinner lashes or eye brows are common and sometimes uncomfortable signs of Aging Hair.
Is your HAIR part line is too wide?
Styling your hair when thinning can be frustrating and time consuming. Hairatin Hair Filler Fibers can reduce your styling time and increase your options.
A visible scalp when wearing a ponytail?
We love wearing a ponytail, but when the scalp becomes very visible its not that fun anymore. Conceal a receding hairline for a fuller look.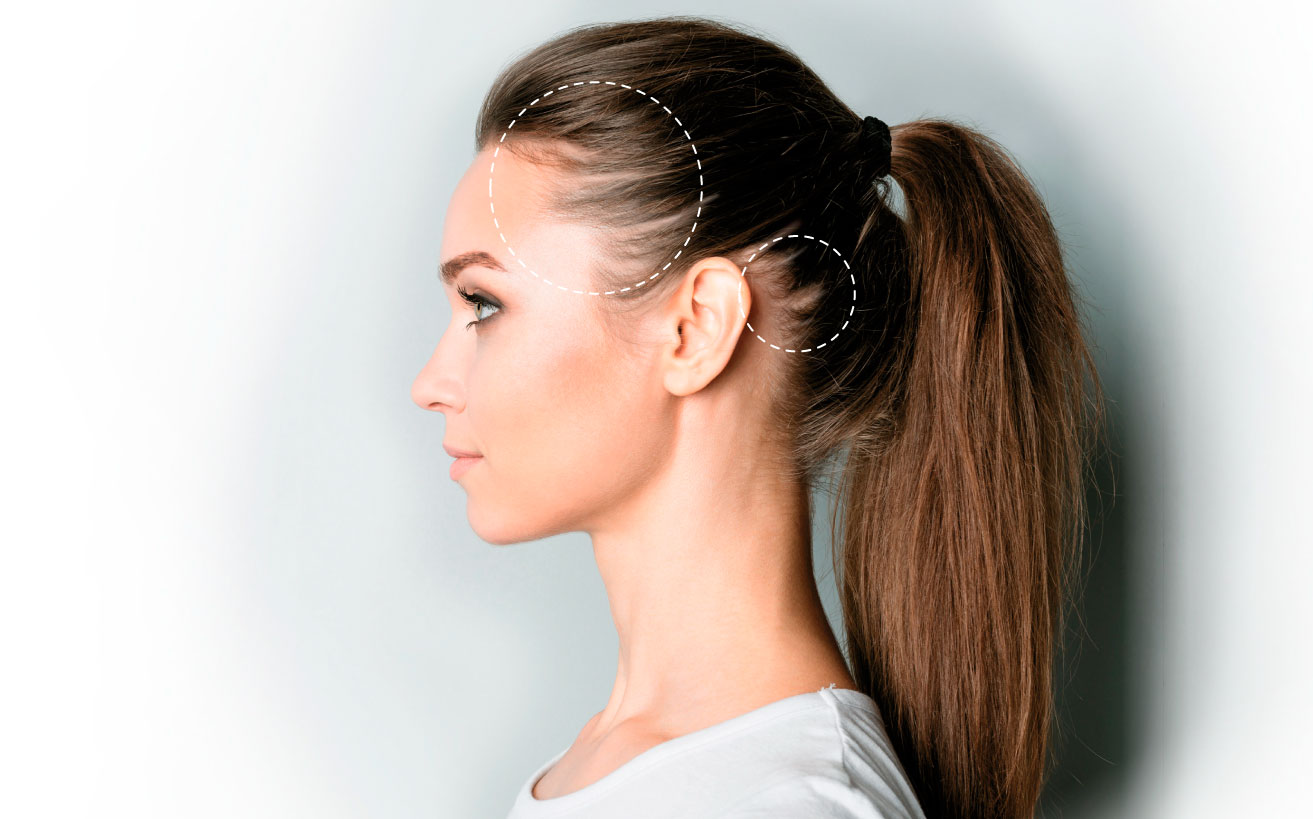 Increase your styling options and decrease your styling time with Hairatin Hair Fibers.
Gray & Roots Concealer
Brush Out your roots and grays in seconds.
We know how hard it can be to go to the salon to dye your grays, only to have roots on your hairline within a week. Conceal those roots and extend your salon visit for a healthier hair.
Visiting your colorist too often?
It can break and dry up your hair. Dying your hair too often can cause irreparable damage to your scalp and hair. Its better to use a none-dye roots touch up between salon visits.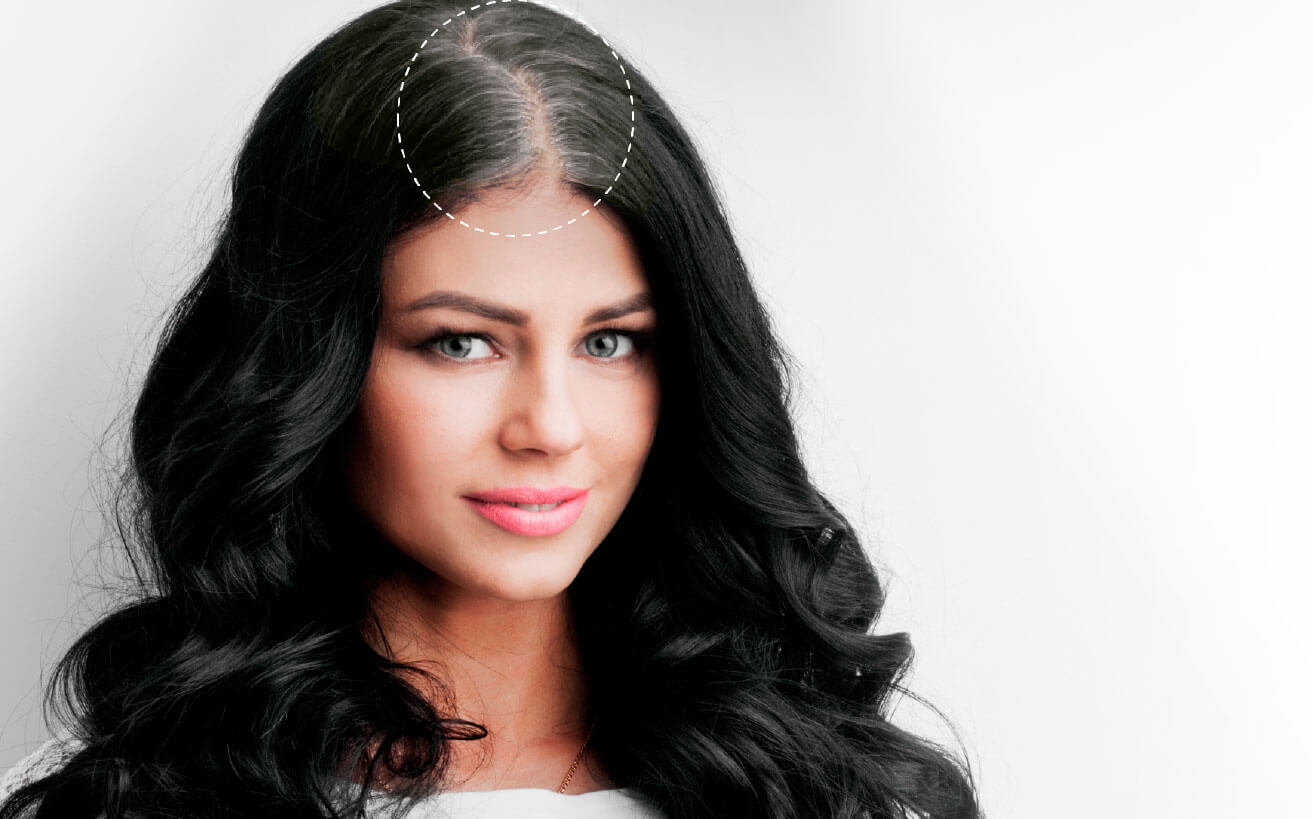 Are Grays limiting your hairstyle options?
Styling your hair can take longer than it should if you have grays on the hairline, and that ponytail may no longer be an option. Try our Grays concealer for an easy and effective touch up.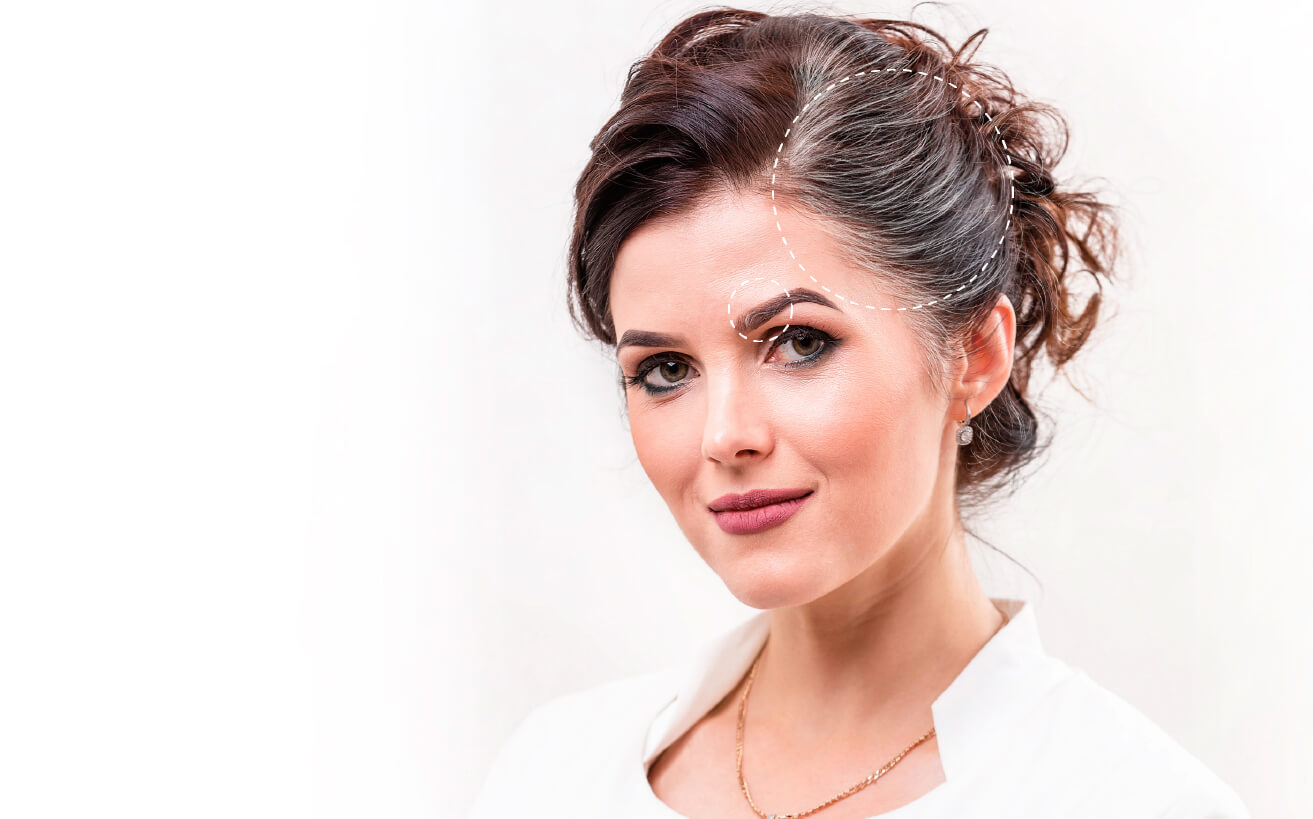 3D Fiber lash extension kit
Not your regular mascara
Hairatin 3D Fiber Lash Extension Kit is a revolutionary set of mascara + Fibers that enhances the thickness and length of your lashes by 500% instantly.
Tired of removing those faux lashes?
Are your own falling off? Don't use them! Get a wide-eyed look of at home with our 3D Fiber Lash Extension Kit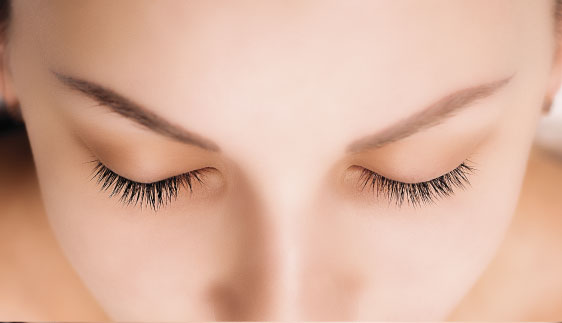 All conventional Mascaras are the same
We are all tired of running to buy the latest mascara just to find out it does the same as any other mascara.